A conversation with the HYDRASCOUT team is very simple
Whether you have questions, ideas to share, need help reading your curves on the app, or for any other request, use the form below.
To make it really fruitful, give us as much detail as possible. Also, if you wish, give us a phone number or an email address so that we can get back to you.
A quote or a project?
If you have a project for your farm and want a specific quote for your own needs or convince decision-makers, also send us your request with all the details via the form below.
Don't forget to specify (i) the type of crop concerned (ii) the type of soil (iii) the number of hectares concerned (iv) your irrigation system (v) the country and region of the project
Your encouragement is also welcome!
Your suggestions, your advice to improve our project and your feedback are also welcome. It is invaluable for us to have a direct connection with our customers. Moreover, it is through such exchanges that we draw part of our motivation to progress and improve ourselves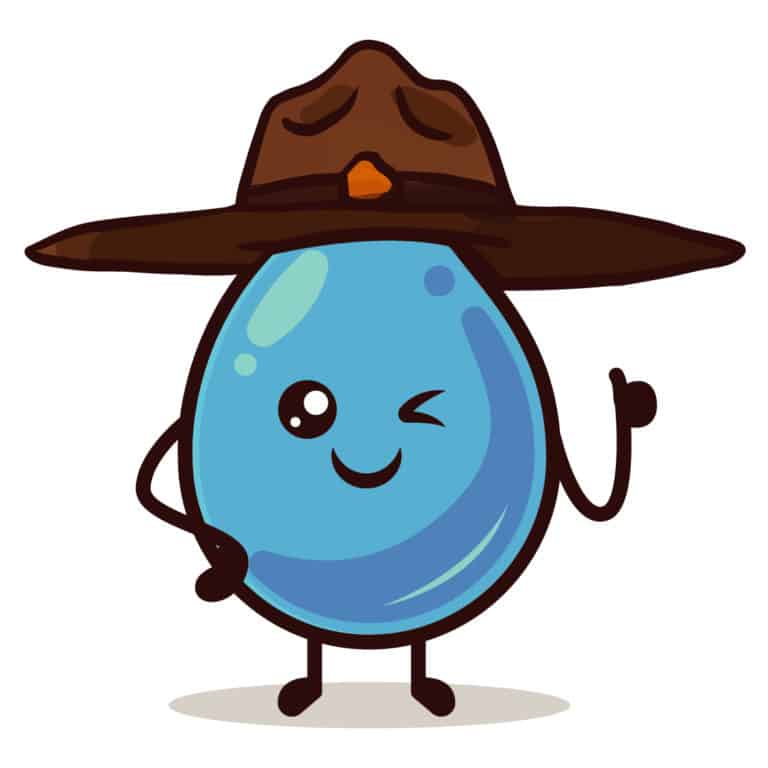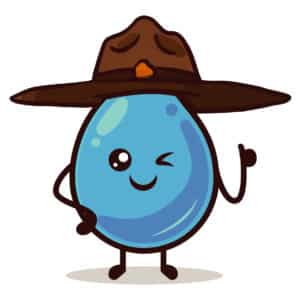 We are counting on you to write to us!